Green Girls
Empower those most threatened by the climate crisis


Brief Writing
Brand Identity
Product Innovation

The climate crisis is a daunting topic that leaves many people feeling helpless. The entire world is talking about it, yet it's still riddled with systems of oppression and treated like a conspiracy. The climate crisis is a gender issue, a race issue, a class issue, and an animal rights issue. The people in legislation do not represent the concern this crisis deserves.

In 2021, only 26.4% of congress are women. Meanwhile, women are the most affected by the natural disasters caused by climate change. My

strategy partner, Marnie,

and I were challenged to design something that will spread throughout culture that is intended to change behaviors/beliefs. A few months later, we assembled a team to help us develop the visual brand identity.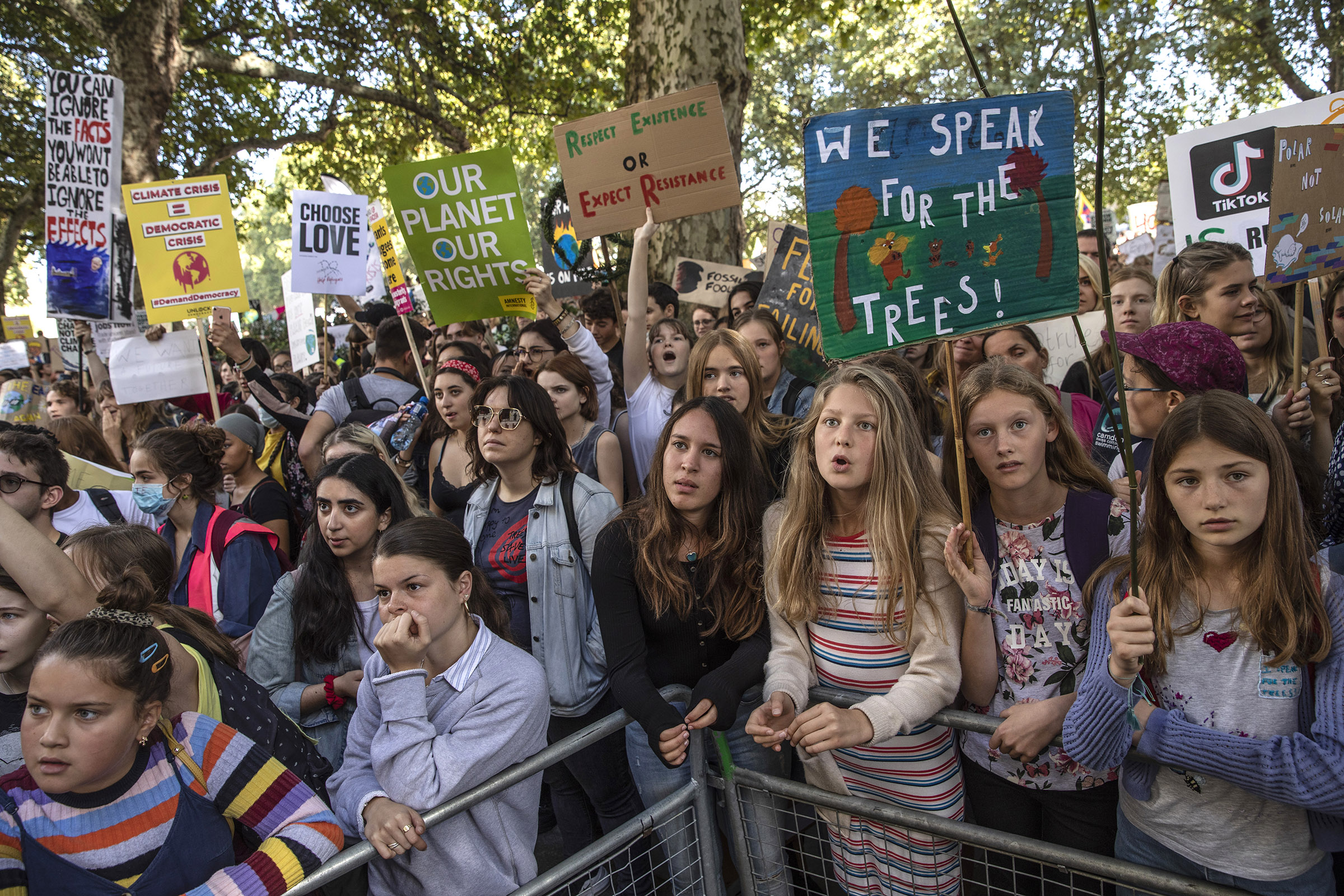 Photo from Time Magazine





Women are disproportionately affected by decisions made by mostly male legislators: 80% of people displaced by climate change are women. Women's unequal participation in decision-making processes compound inequalities and often prevent women from fully contributing to climate solutions.





The solution to climate change lies in the education of girls.

Educating girls is ranked as a more effective climate solution than electric cars, offshore wind, wave and tidal power, yet typically gets overlooked in favor of technological fixes.

To put it simply, oppressing women is also oppressing the planet.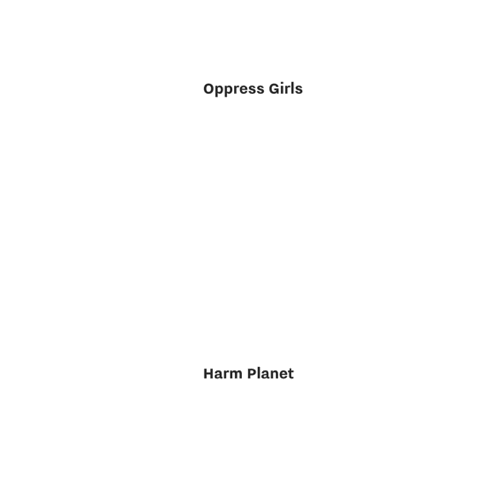 ---
Understanding the Target
Olivia grew up in Maryland, near the Chesapeake Bay (a major water source facing an ecology crisis) and close to DC, which is filled with politics and climate activism. Growing up, she watched her mom volunteer for cleanups at the local river and join the board of a committee that protects the local ecosystem.

This past year, Olivia became the president of her high school's sustainability club. She first learned about climate change from the women in her life. They lived in places that were experiencing the detriments from global warming and a lack of resources from overpopulation.

"We learned about greenhouse gases in our science classes, but the detrimental effects of climate change are just not in the curriculum. in order to get angry and passionate, you need to see direct effects. I also learned a lot more from following people on Instagram."
1

Female Role Models
2

Education Beyond Curriculum
3

Local Sustainability Efforts
---
Help young girls feel inspired about their potential to lead towards progress for future generations by equipping them with the knowledge and confidence they need to be strong, indisputable, and impactful.
Create a national youth organization that gives girls a space to come together to learn about and advocate for action on climate change.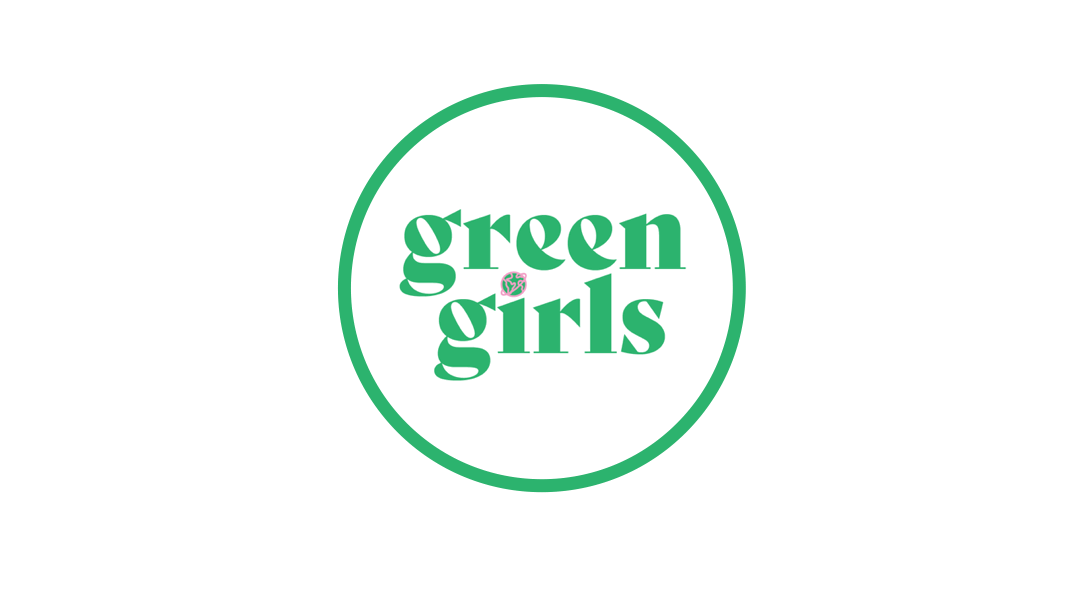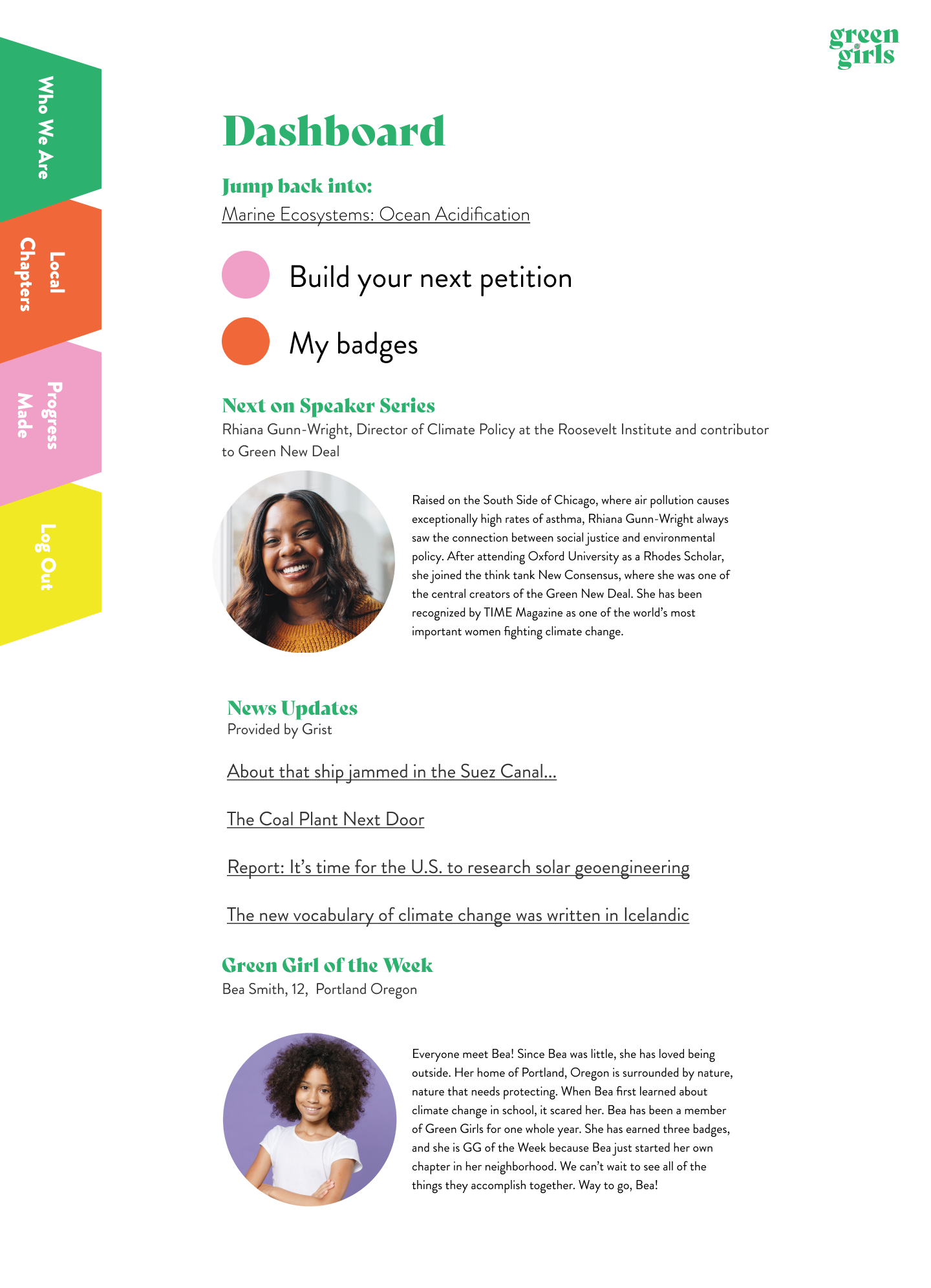 Launch Partners

Point-of-purchase displays will show the new line of Larabars, with stickers and other takeaways to announce the Green Girl platform. Larabar website and social channels will introduce the GG community and show the chance to learn about the necessary roles for girls in the climate movement. Climate activists on TikTok will also help spread awareness.

Initiation

Website visitors will be encouraged to start an account and sign up for an initiation kit. This will include GG merch, a few eco accessories, and a pledge. The pledge is a reminder to fight for the planet, and may live on the box or be used as art.



Experience

Girls can complete courses and challenges that will focus on topics within environmentalism, addressing different skills and learning objectives. Local chapters can be started to engage friends, practice leadership, and make changes in their own community.

GG Dashboard
︎Continue Course on Marine Ecosystems: Ocean Acidification
︎Next on Speaker Series
︎My badges
︎Build my next petition
︎Green Girl of the Week
︎Environmental News Ticker (Headlines/Articles provided by Grist.org)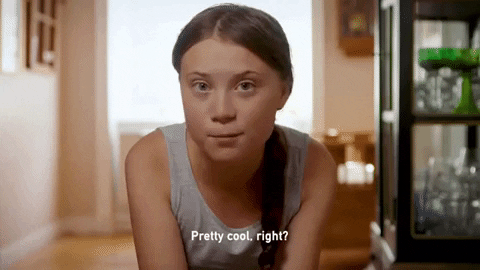 Marnie Abraham (ST)
Kate Power (CW)
Hannah Berling (AD)